It's important to us that from the moment you choose your furniture or accessories to the day that you take delivery everything goes as smoothly as possible.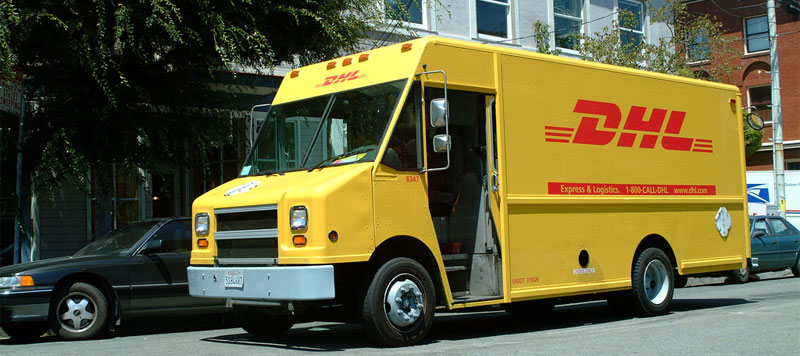 Delivery charges
We deliver for free.
Delivery is from Monday to Saturday and we will do our best to arrange the most convenient delivery time for you.
If a delivery is refused at the door we will charge the actual delivery fees, these can vary per item.
Estimated time until delivery
Once you have placed your order on our website you will recieve an email from our warehouse in the UK to plan a deliveryday and time. On the day of the delivery our drivers will call you 1 hour before the delivery takes place so you not have to stay at home all day long.
Your estimated delivery time will be provided at the point of sale, but will depend on current stock levels and whether or not the item is being made to order – for example if you have ordered a sofa or bed upholstered in your choice of colour and fabric. The estimated delivery time is calculated from the day of the order but does not include weekends and Bank Holidays, and does not apply to Scotland or areas further than a 40 mile distance from the nearest distribution centre.
Where we deliver
Inhomedesign delivers to mainland England, Scotland, Wales and Ireland.
Question about delivery?
We hope that this answers all of your questions, however if you have a specific question which is not answered here, please email us on info@inhome-design.co.uk